Found within our new bar menu, you'll now be able to find five fantasticly marvelous mocktails. Seriously sweet and incredibly delicious, our mocktails are perfect from either the designated driver, or those looking for something a little bit different.
Our collection includes;
The Blueberry Fizz: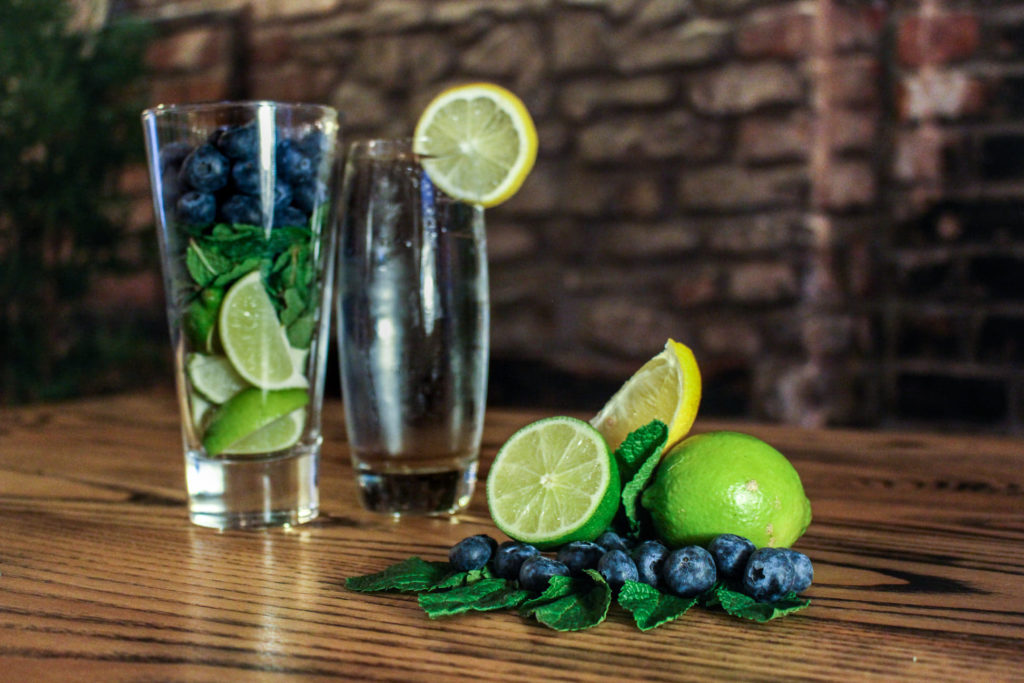 Hand-muddled lime, blueberries and fresh mint. Topped up with lemonade.
---
Peach and Apple Spritz: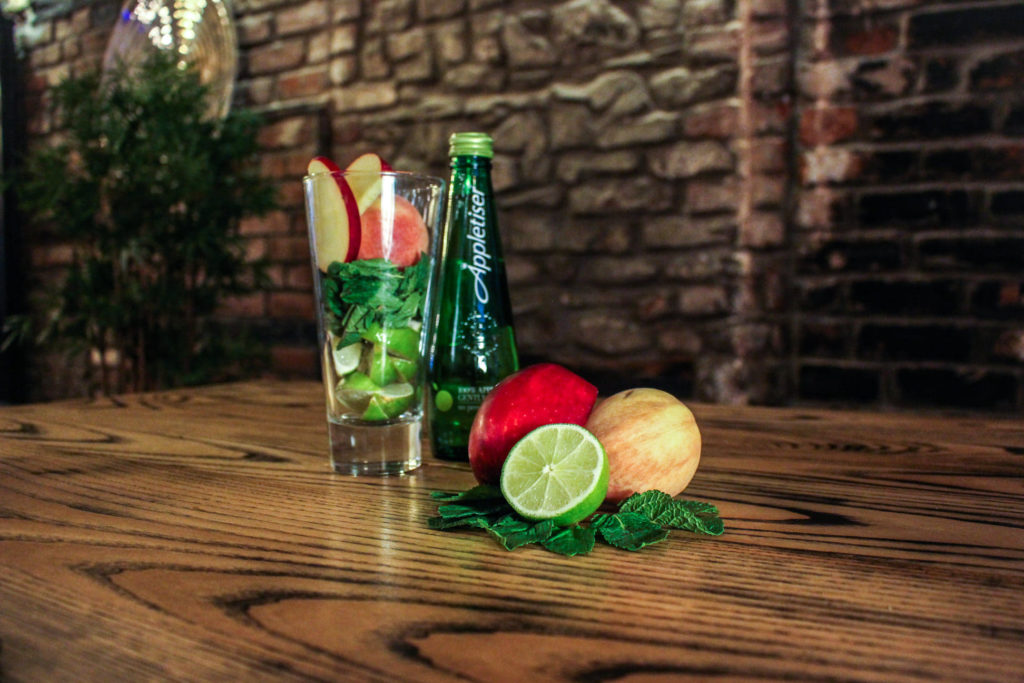 Appletize with hand-muddled limes, mint and a white peach puree.
---
Pink Lemonade: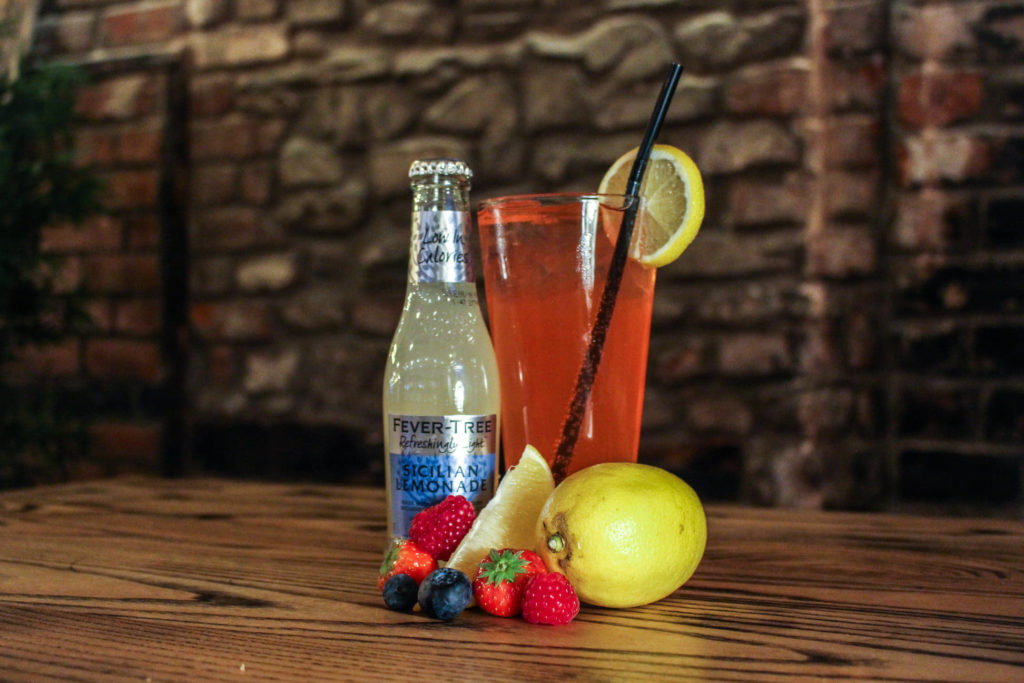 Fever Tree's Sicilian Lemonade with Grenadine and fresh lemon.
---
Raspberry Rumble: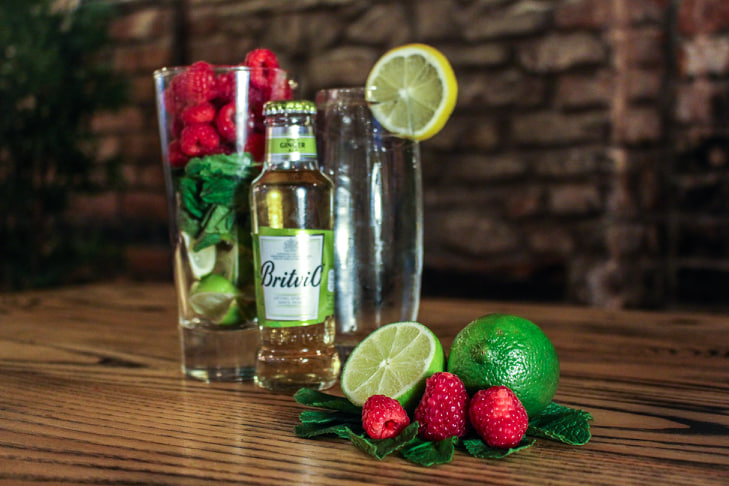 Hand-muddled lime, raspberries and mint, with ginger beer. Topped up with lemonade.
---
Temptation: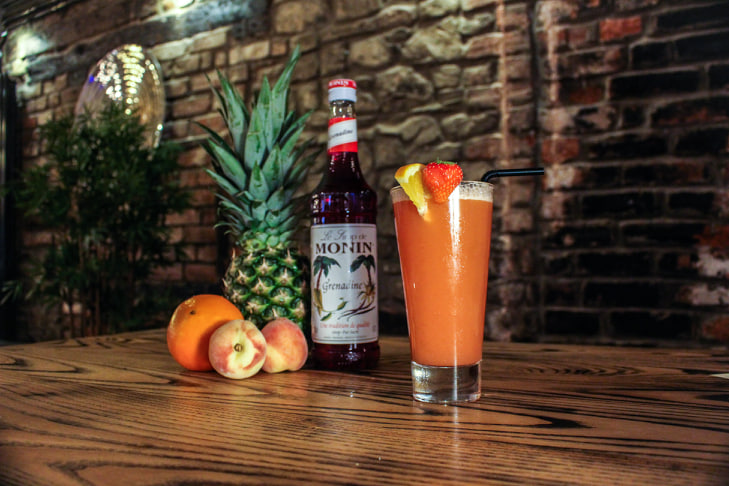 White peach puree, Grenadine, orange and pineapple juice.
So next time you're in Barnstaple, why not drop by and try on our our marvelous mocktails.