The New Year brings to a close our first FULL year under new ownership, and what an exciting year 2018 was for all those at Claytons and The Glasshouse.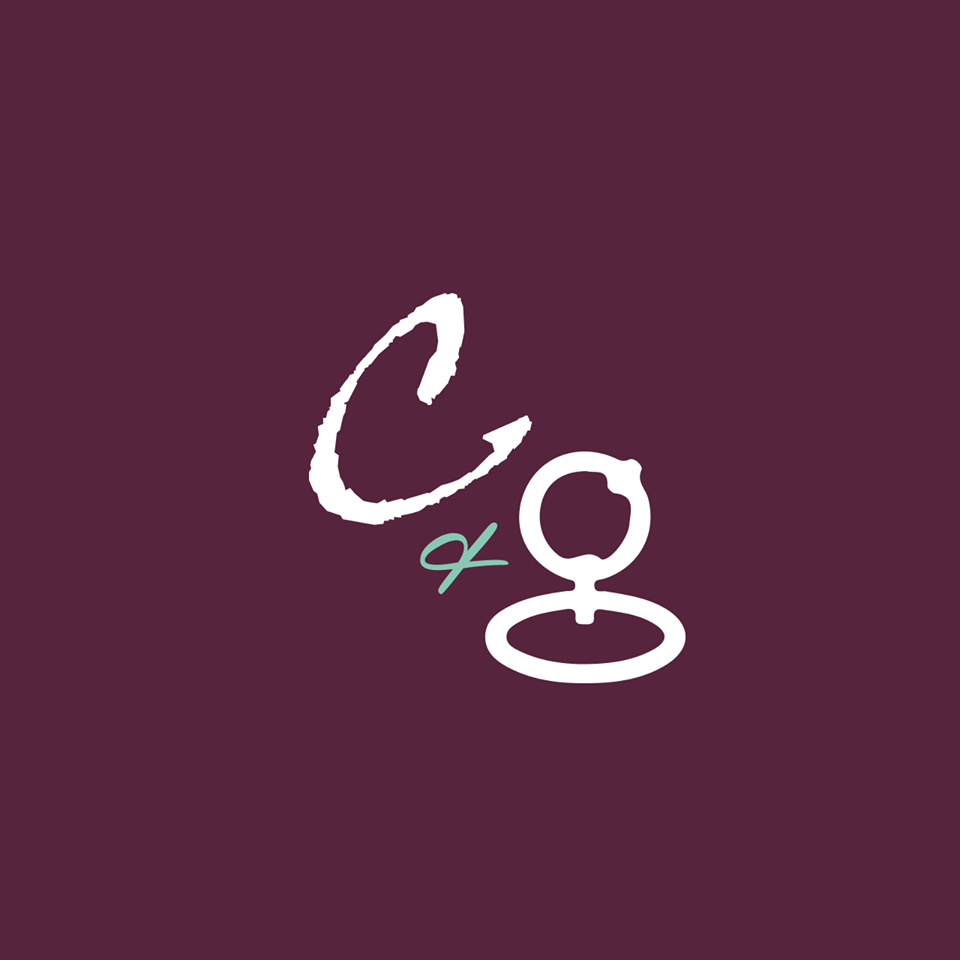 Over the past 12 months there have been a significant number of visible changes, most notably in the form of our refurbishment towards the beginning of the year. The refurbishment bought us a BRAND NEW look to our roof top terrace, featuring an undercover seating area, outdoor hearing and a DJ booth for those long summer days in the sun. We've also spruced up our lounge bar and glasshouse restaurant. The fresh look of the business proved popular among our customers, who excitedly popped into take a look for themselves.
Not only have we given the business a fresh look, but we have also continued to refresh the products we have to offer. Both our lunch and dinner menus were reintroduced with a selection of incredibly tasty dishes. We have also introduced a Chef's Specials menu for those looking for something a little bit different. On the bar, we have introduced a handful of new bottles to the back bar, and further expanded our collection of gins. Towards the beginning of December, we also relaunched our bar menu, which now houses a series of new and exciting cocktails, mocktails, soft drinks and spirits for all to enjoy.

Alongside all of this, we have also been introducing some fantastic promotions; including #FizzyThursdays and Bi-monthly Speciality Cocktails. If this wasn't enough, we've hosted some hugely successful; from 'The Terrace Sessions' with Potato Hed on the decks, to the introduction of Supper Club. Most recently, our New Years Eve six course dining experience proved hugely popular and in high demand.
We hope that over the course of the next 12 months we are able to achieve the same level of success as we have throughout 2018 and continue to improve greatly upon the products we sell, food we make and service we provide.
Over the course of the next few weeks, we will be sharing our plans for 2019 on social media. Keep an eye out for all our updates on either Facebook, Instagram and on our website.
To all those who've popped in for a quick pint, sampled one of our delicious dishes and continued to support us over the past year, thank you.
Happy New Year,
The Claytons and The Glasshouse team.