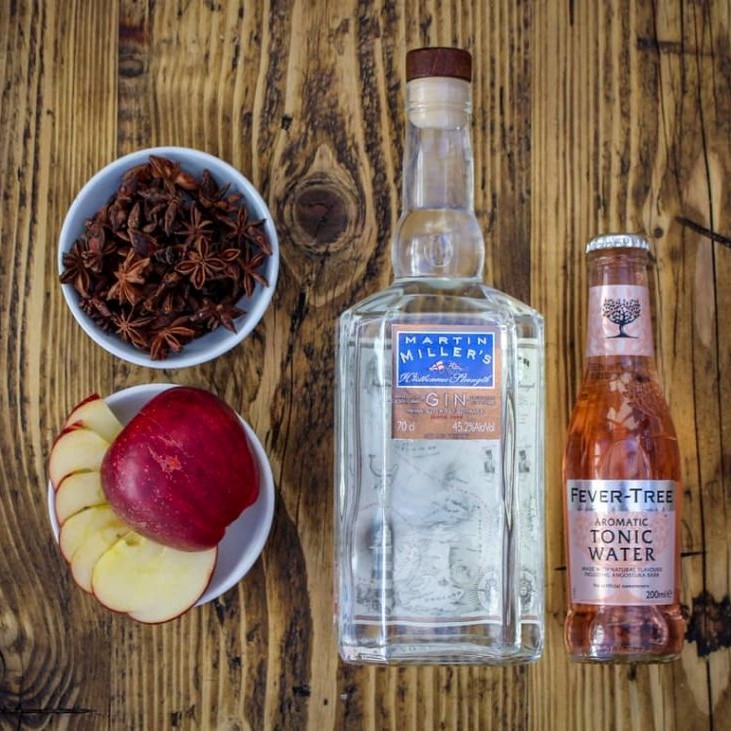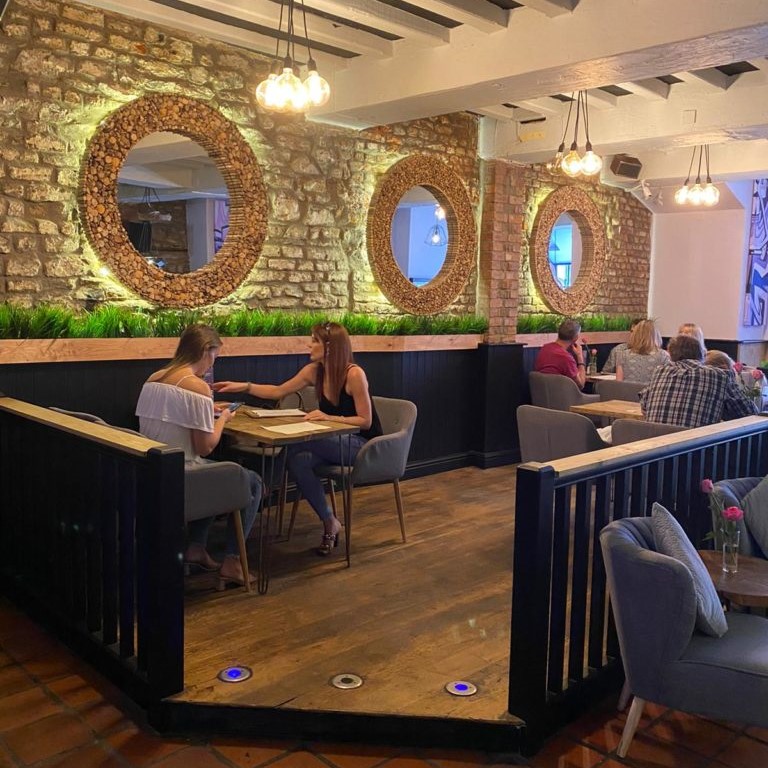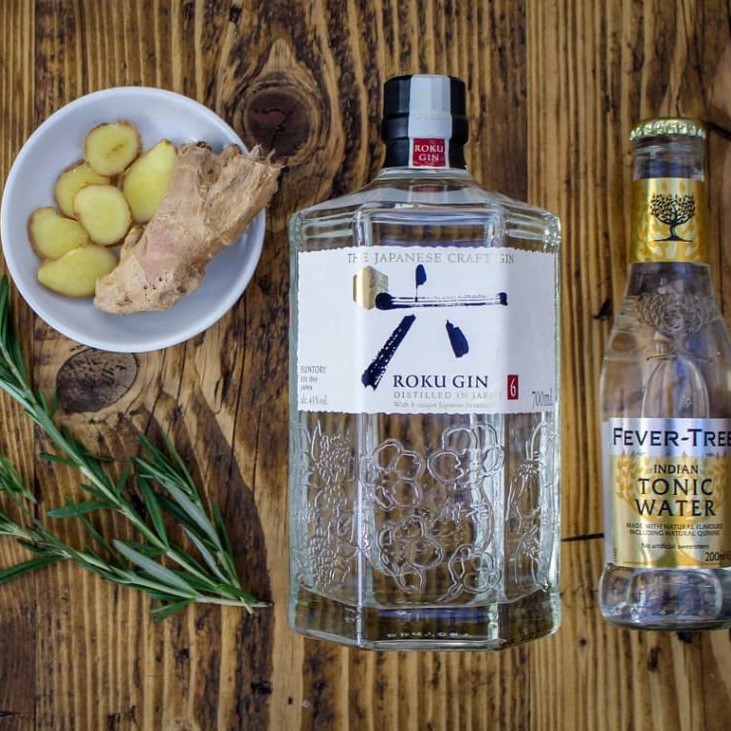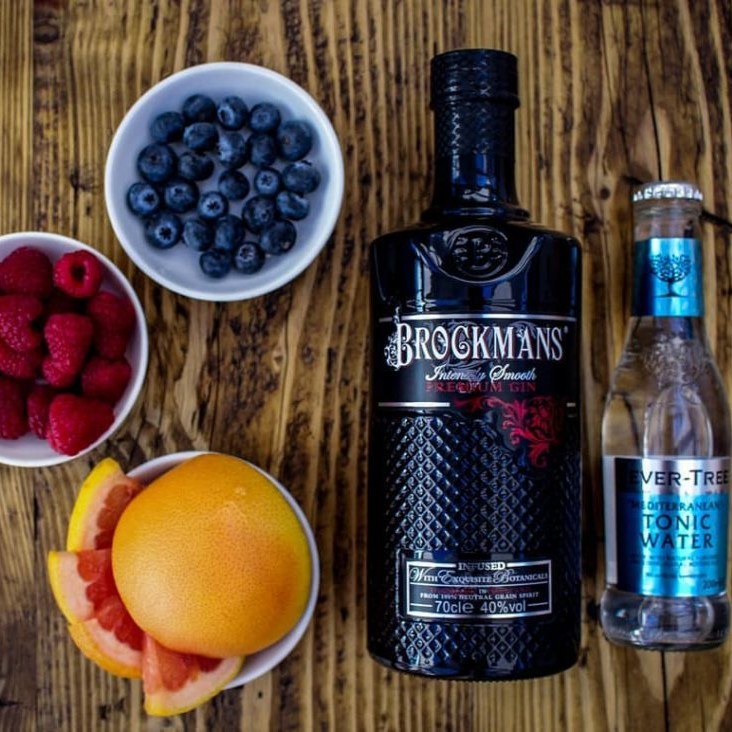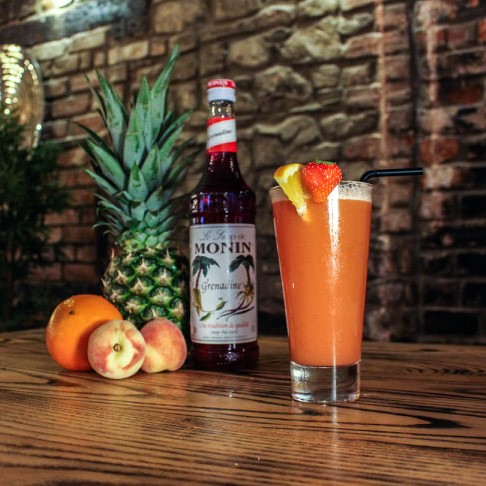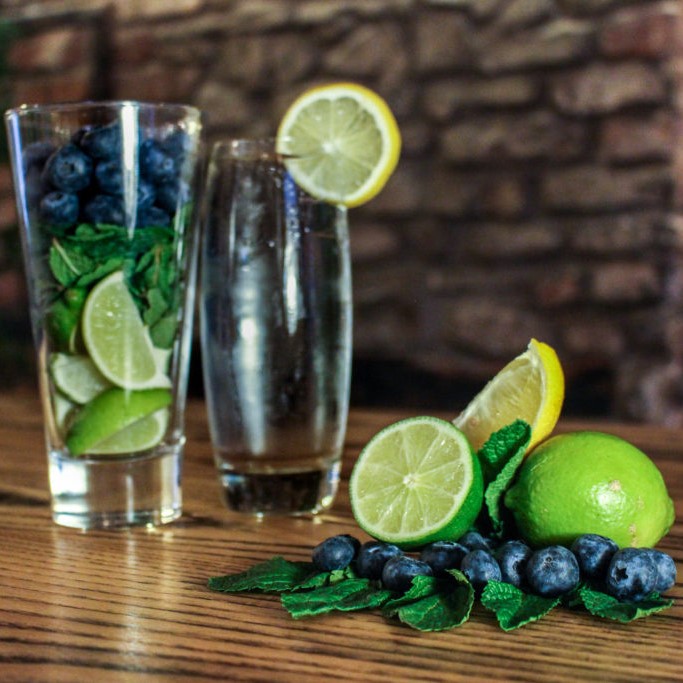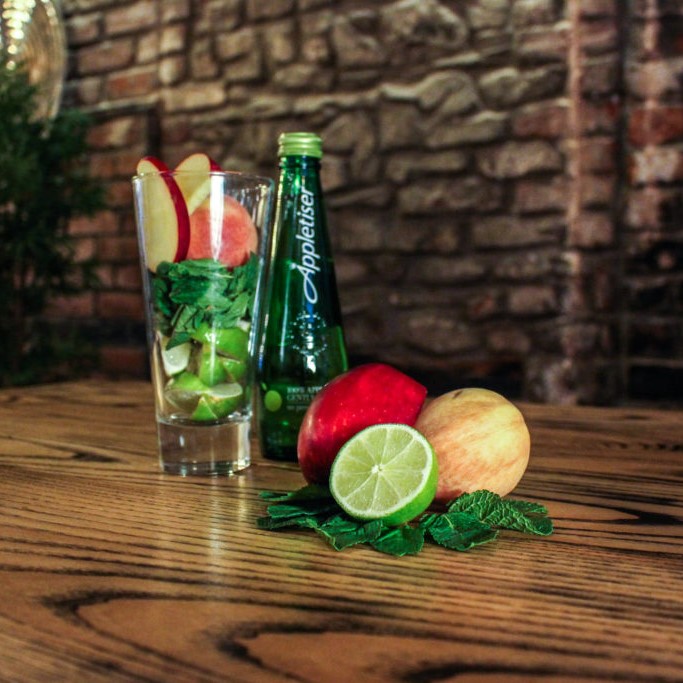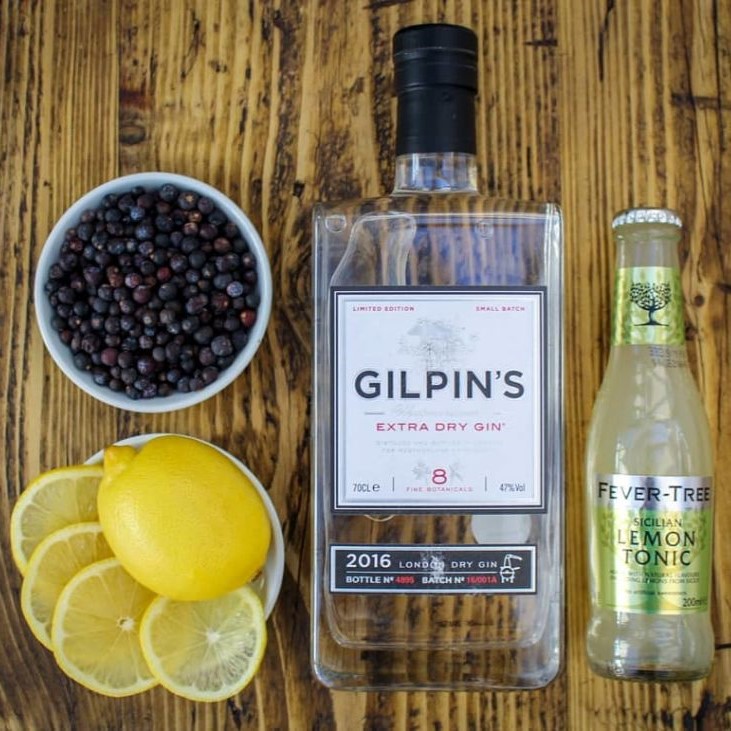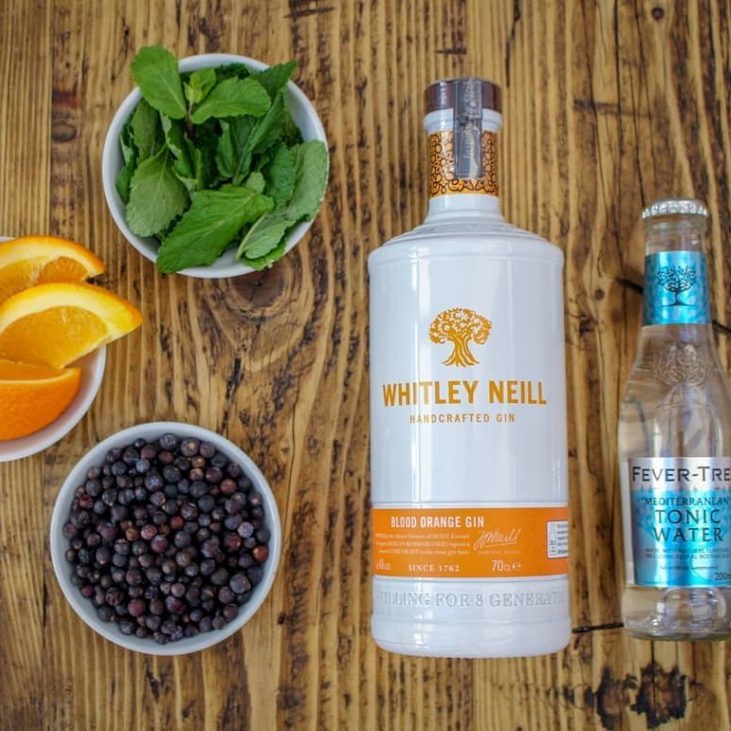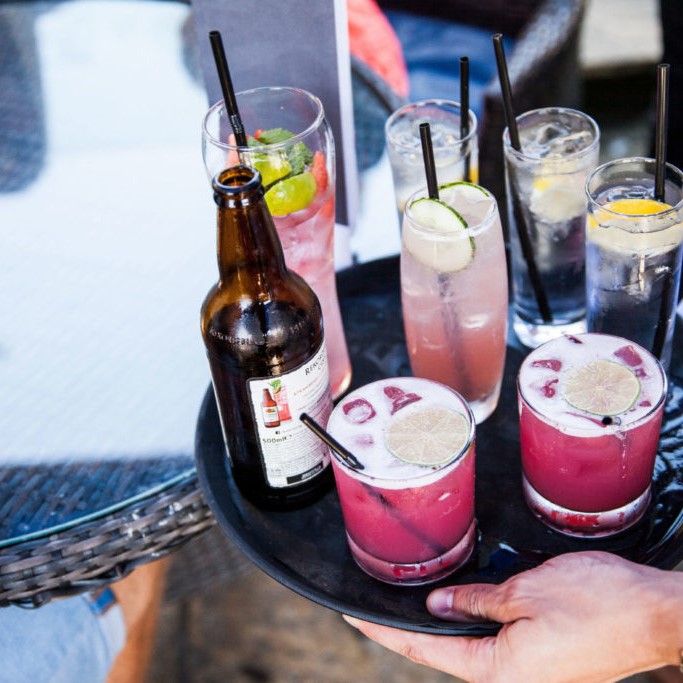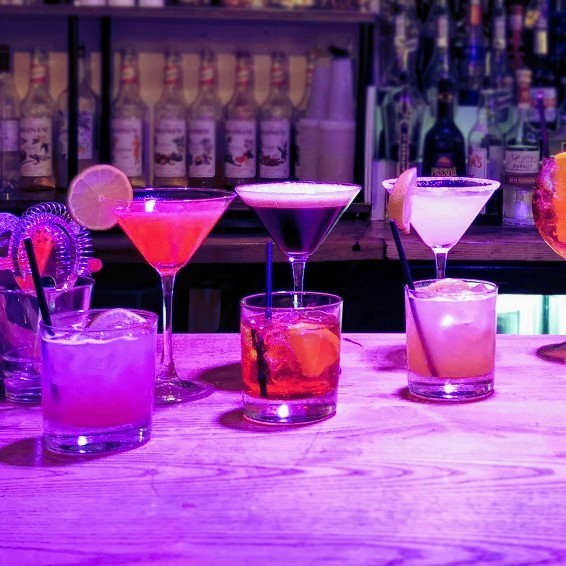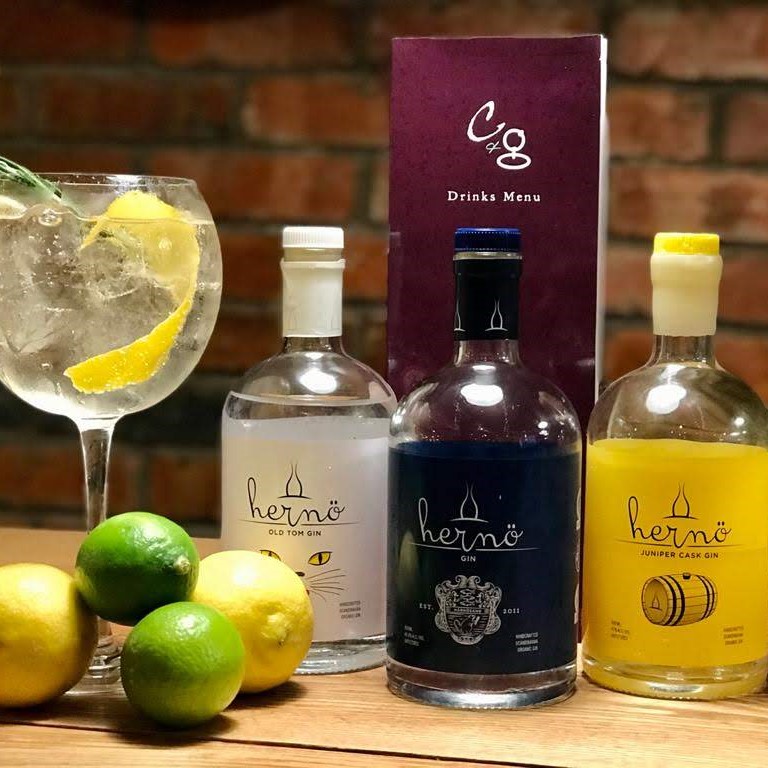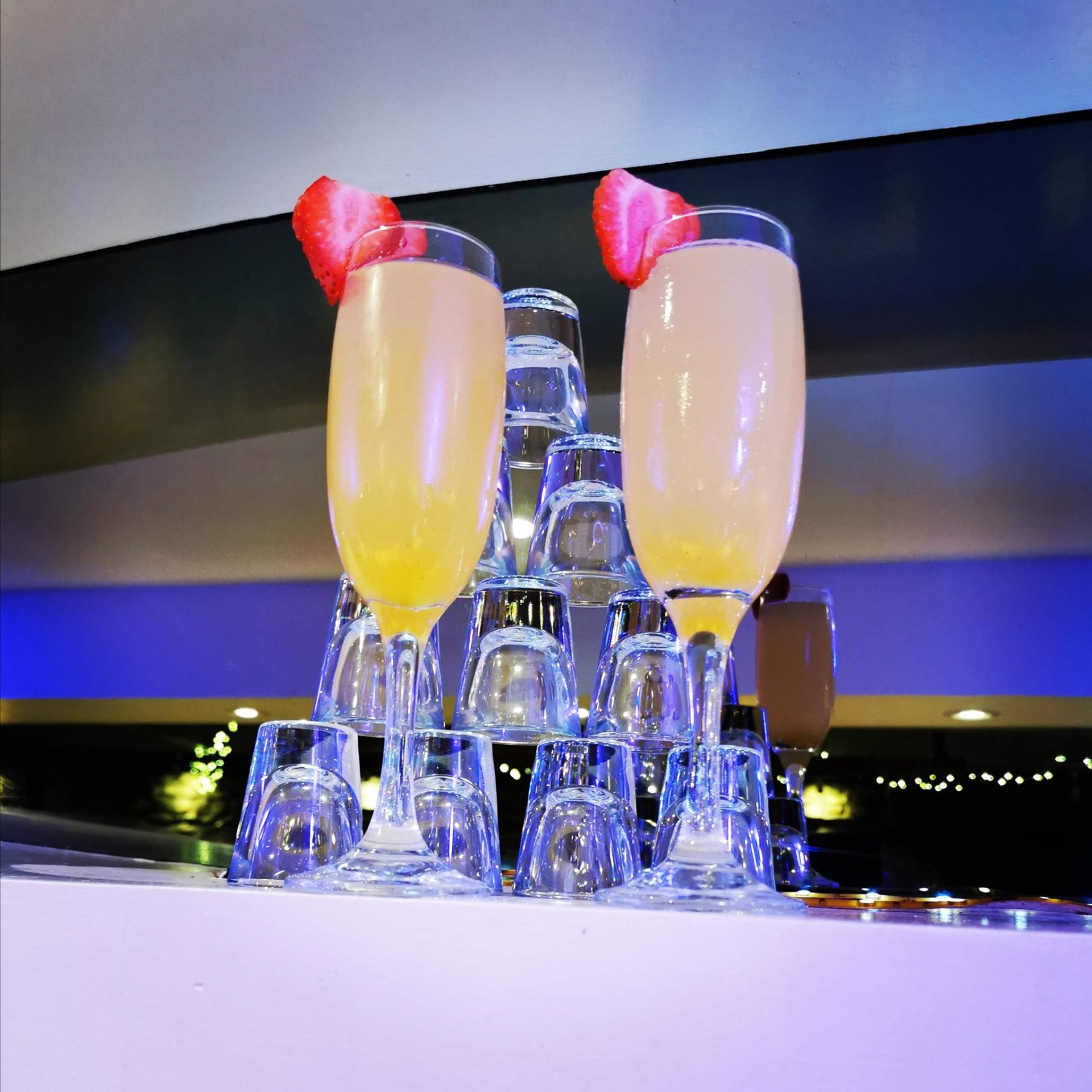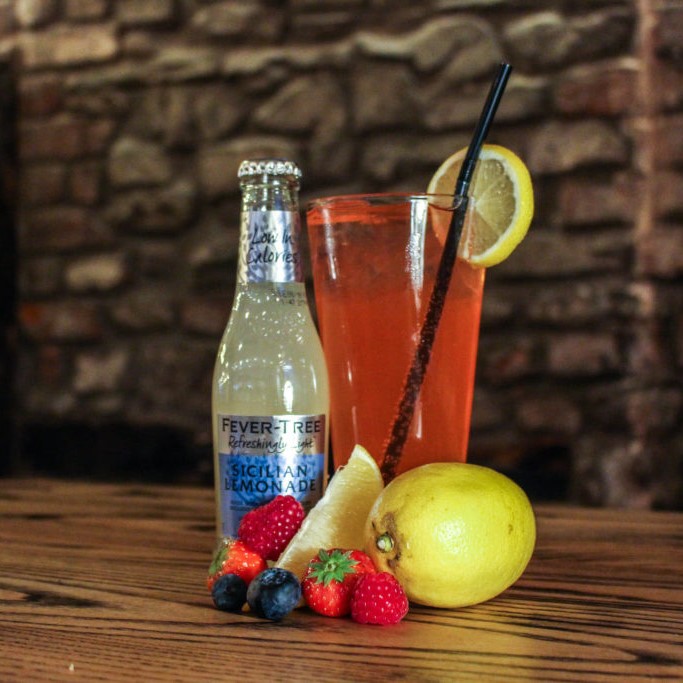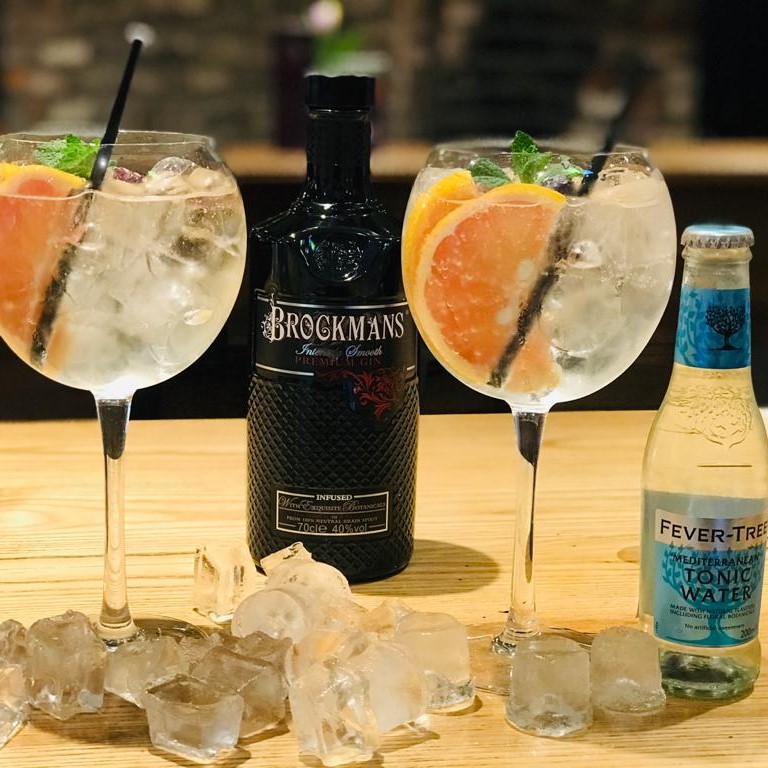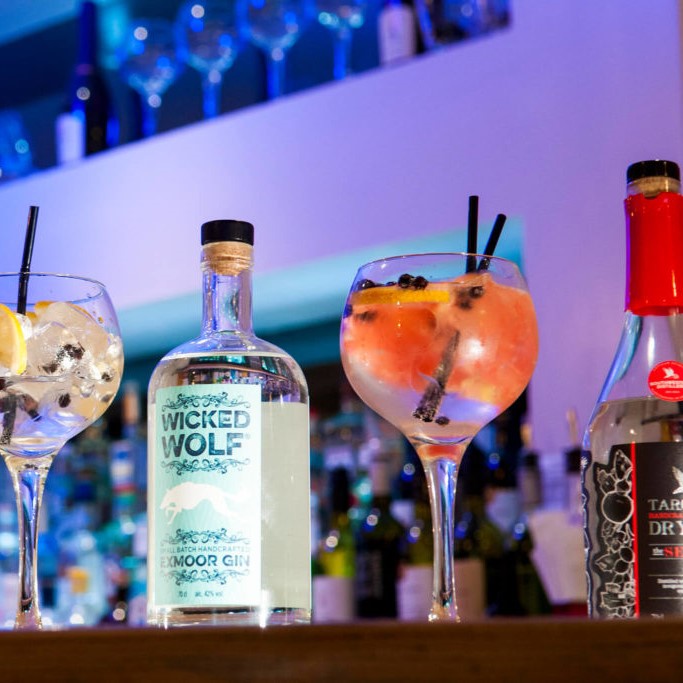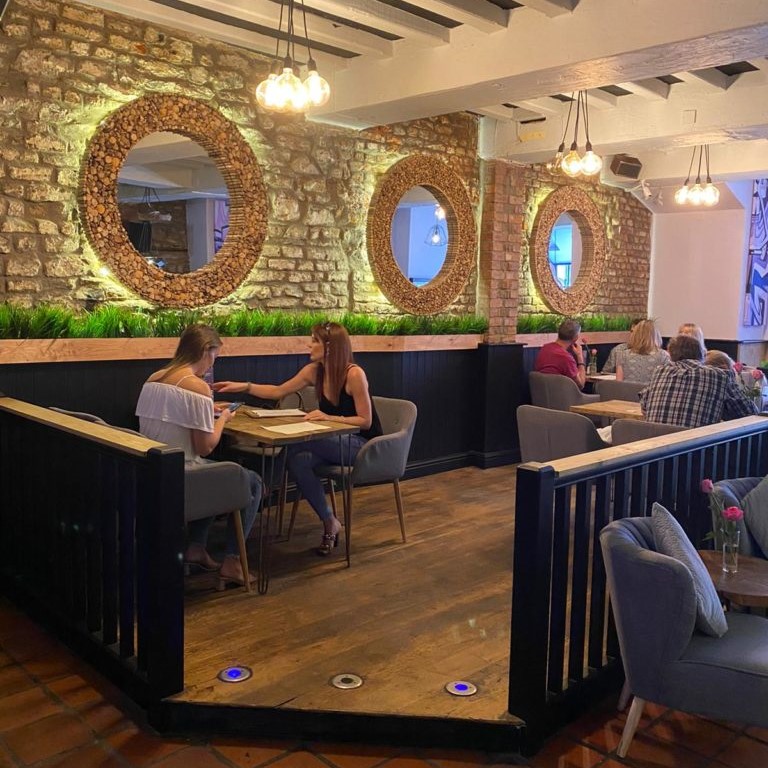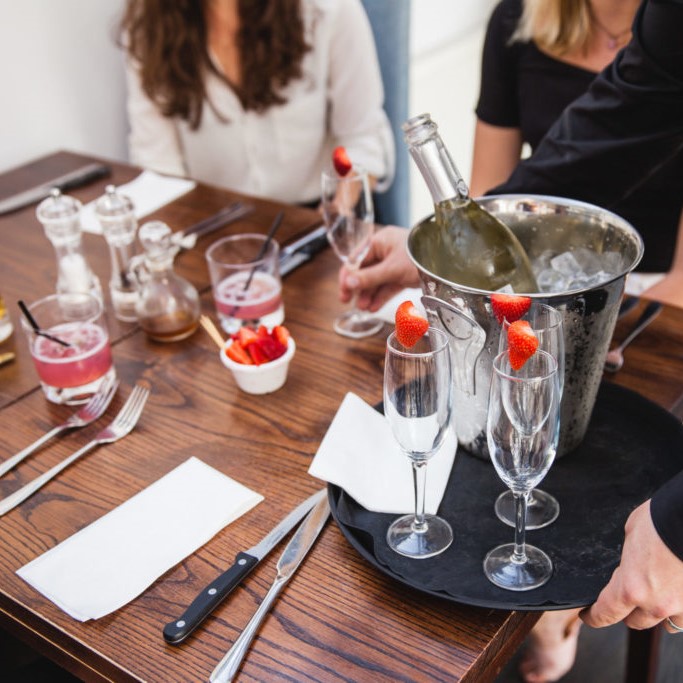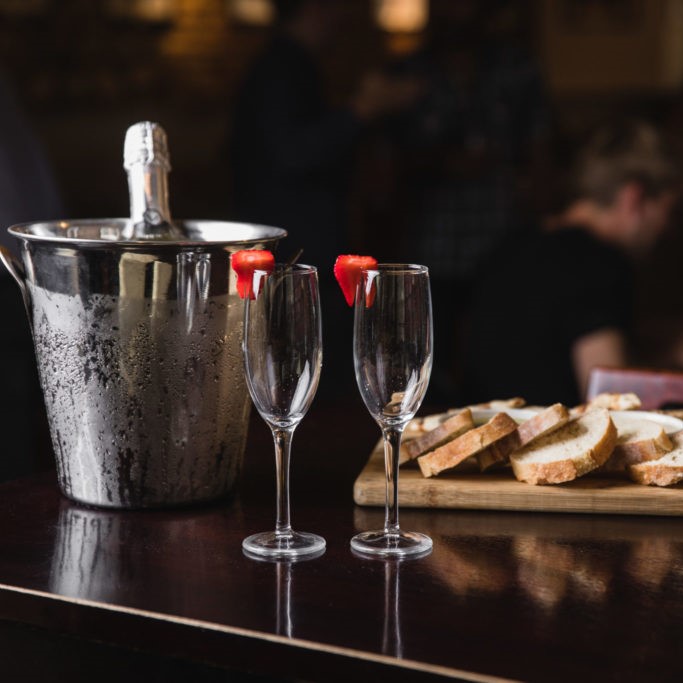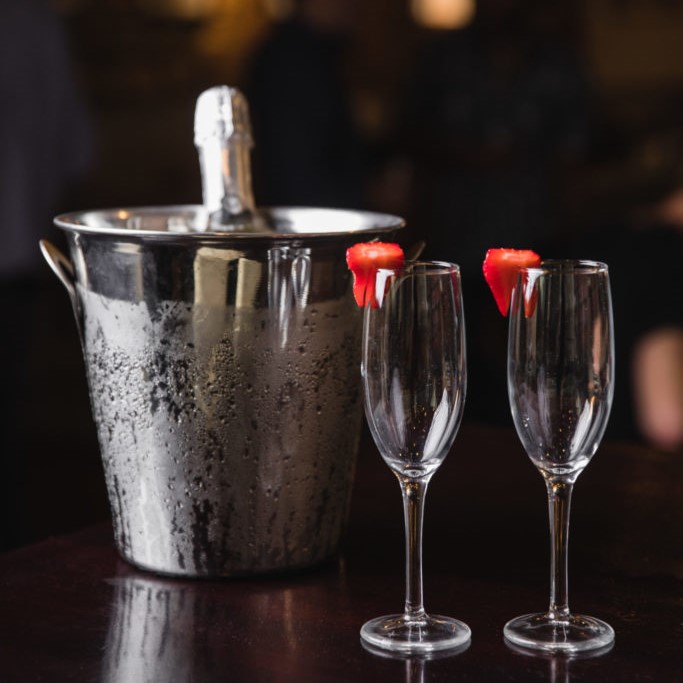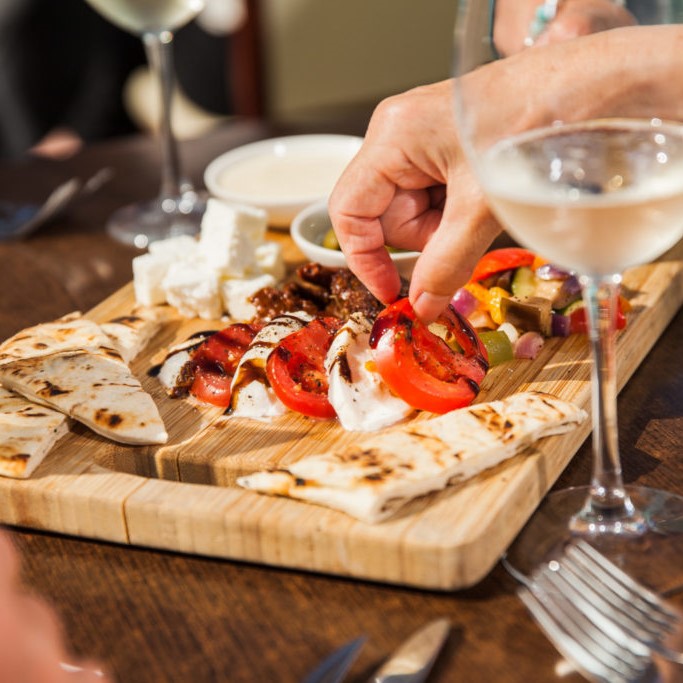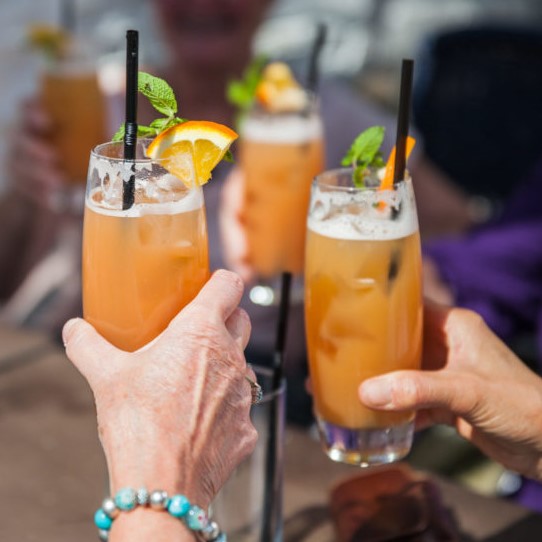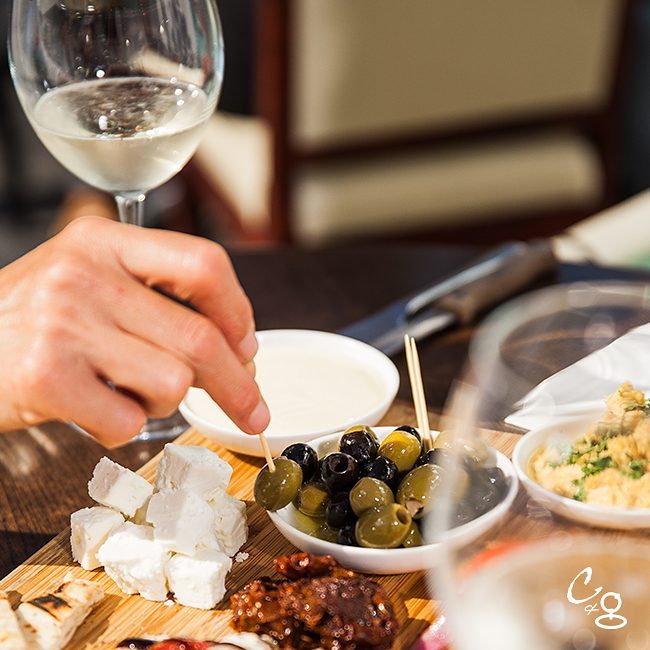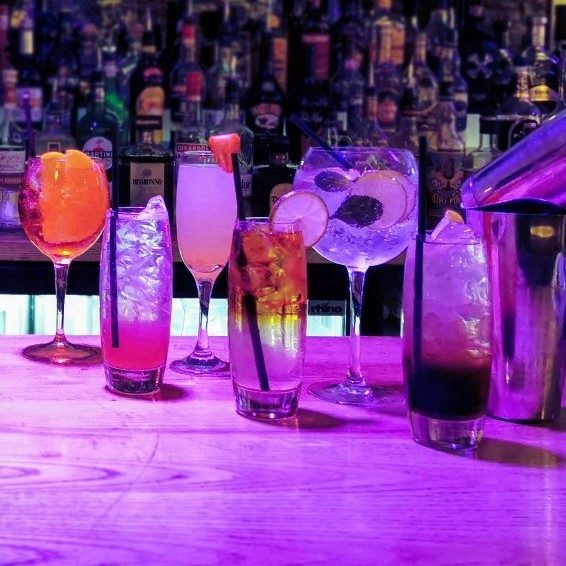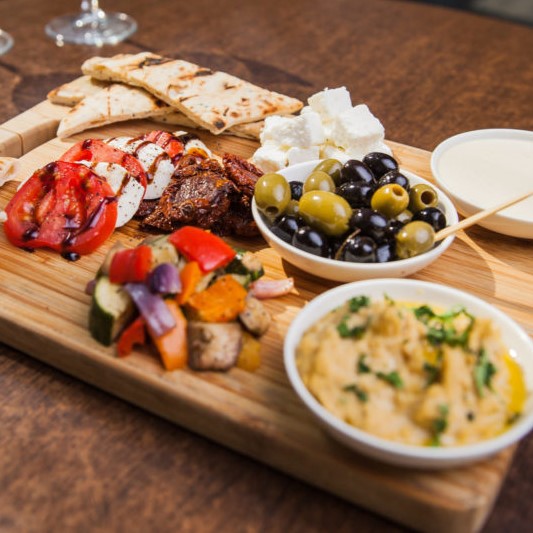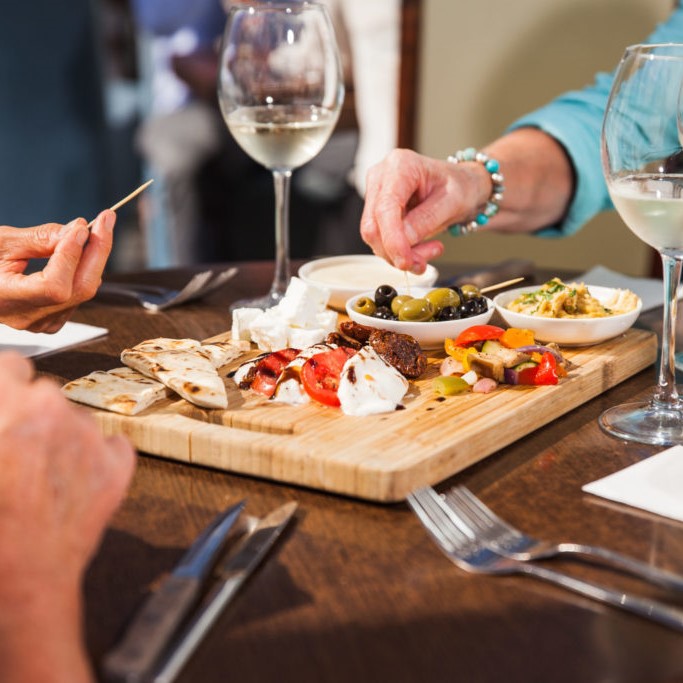 Claytons Premium Lounge Bar
An atmosphric lounge bar on Cross Street just off of Barnstaple high street. Exposed brickwork, comfy chairs, light woodwork and a skilled bar to offer you the very best in cocktail experiences.
Our Cocktails
Using a combination of locally sourced fresh ingredience, as well as our back bar full of world renound spirits and mixers. We can create some of the very best premium cocktails for you to enjoy!